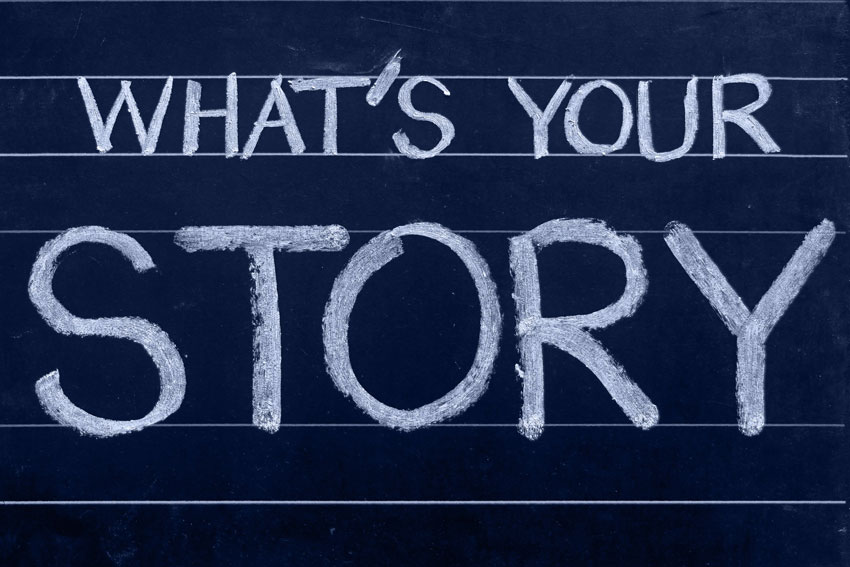 Contact me
Send me a message to request information, and I'll get back to you as soon as possible – within three business days.
Frequently
Asked
Questions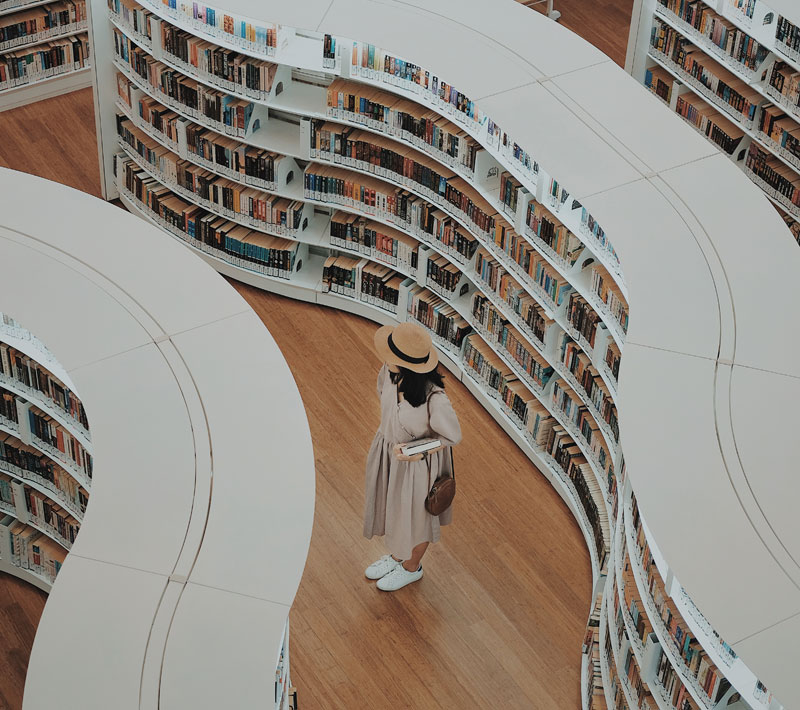 When is the right time for developmental editing?
Developmental editing is the first type of editing to be done on a manuscript. It precedes other types of editing, such as line/stylistic editing, copyediting, or proofreading. However, you shouldn't send your first draft. Be sure to get feedback from beta readers and/or critique partners before you call an editor (unless you need a coach for your story). You may also want to consider a story opening edit ora manuscript assessment, which will give you cheaper and quicker advice.
Do I need a manuscript assessment or a developmental edit?
This depends mainly on your budget, your time, your needs, and your ability to apply the feedback yourself. A manuscript assessment doesn't include in-text comments. You will receive a report and you must apply the feedback yourself. I'll provide you with many examples from your manuscript, but you won't receive scene-by-scene guidance.
With developmental editing, you have the added benefit of receiving comments and annotations in the text. You'll receive a revision letter summarizing key findings, along with the annotated manuscript, which will give you chapter-by-chapter guidance on how to proceed with your revisions. This is a more thorough and complete job, and therefore more expensive. Prices also vary depending on the amount of work required, your writing level, and the word count. Don't hesitate to ask for a quote!
Do you accept all the manuscripts?
To provide the best editorial services, I need to be well-versed in the category and genre you are writing in. I specialize in young adult fiction, fantasy, paranormal, romance, and transformative nonfiction (self-help, mindfulness, wellness, how-to, memoir, and business). It's also important that the manuscript resonates with me. I don't take manuscripts with explicit or sensitive content – such as graphic violence or abuse. That's why I always evaluate a manuscript before accepting a project and ask you a series of questions before committing. However, if we decide not to work together, it's not a reflection of the quality of your work or your writing ability.
Who retains the copyright of the material?
The writer (the client) retains the copyright to their work after editing.
What is the turnaround for a project?
This depends on my current workload, the size and scope of the project, and whether it's an editing-only project or a coaching project. I indicate on each of my services the approximate turnaround time it will take me to complete the project (from the time a schedule has been agreed upon and payment, in full or in part, has been received). It's best to book me early for developmental editing, usually up to three months in advance.
What are the payment options?
I work with writers from all over the world, including the US, UK, and Europe, and currently invoice in Euros and US dollars. For clients based in Europe, I accept payments via direct banking transfer. For international customers, I accept payments via PayPal. I indicate on each of my services whether payment is due in full or in part before starting the job.