Author Coaching & Consulting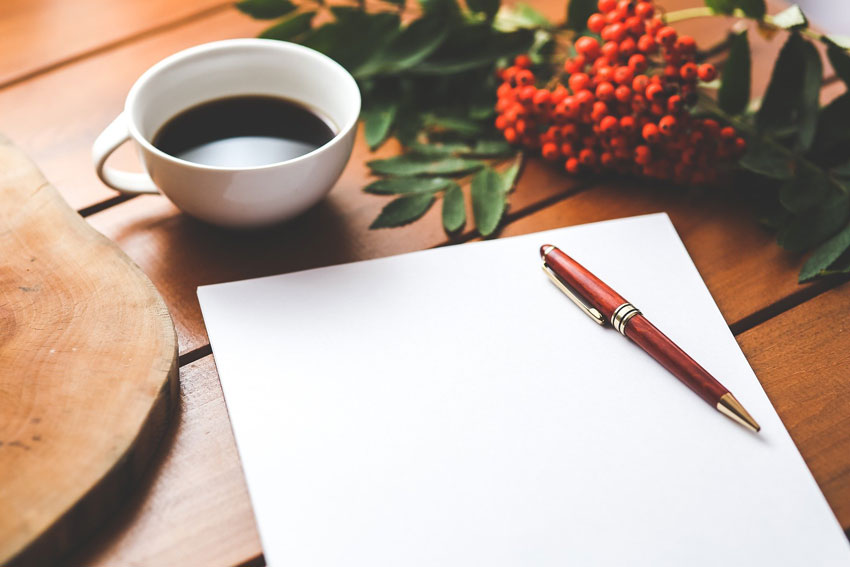 One-to-one personalized guidance
The road from your first idea to a finished (and published) book can be long, bumpy, and tiresome. You may suffer from impostor syndrome, writer's block, or need help reaching your goals. You may not even know where to start. Let me be your trusted ally and walk you through every step of the process so you can achieve your writing and publishing dreams.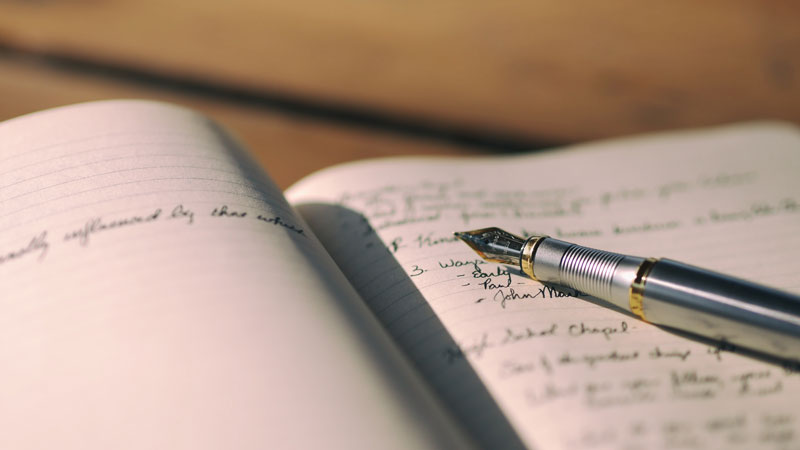 "My entire experience was made so much better by having Sarah as my editor. We worked closely for a period of almost six months, and Sarah provided timely and helpful information, suggestions, and support throughout the entire process of revising and publishing. Sarah became a trusted mentor, reminding me that I could write this book and she was always there to pick me up and encourage me if I was feeling overwhelmed. Her feedback on my writing was incredibly helpful and thoughtful; she had wonderful suggestions for ways to improve my writing and make it appealing to the reader. My book would not have been nearly as interesting without her guidance."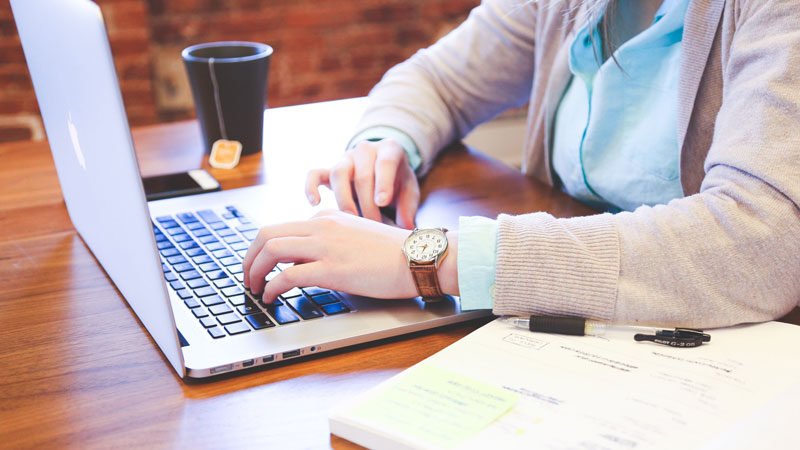 Story and Author Coaching
With story and author coaching, you have the opportunity to book a one-off consultation call with me (or a pack of three) to discuss anything from plot to character development, or how to stay motivated when writing. Maybe you're trying to get unstuck with your story, or you don't know how to go about the publishing process. This is your time to ask me any questions you want and get my input. We may also discuss working together in a book coaching program or any other way that would suit your needs and preferences.
Tailored guidance on:
Plot brainstorming
Character development
Developing writing habits
Outlining and writing your first draft
Creative process and overcoming writer's block
Building confidence in your writing
Querying and submitting to agents and publishers
Self-publishing and marketing
And much more
Prices
1-hour call – $100 / €90
Block of 3 x 1-hour calls – $250 / €225

Developmental Editing
An in-depth edit of your novel opening or full manuscript

Manuscript Assessment
A structural report, giving you feedback on your manuscript

Agent Submission Critique
A review of your query letter, synopsis and the first three chapters