Agent Submission Critique
A review of your query letter, synopsis, and the first three chapters of your novel
When you're ready to submit your manuscript to agents and publishers, I'll provide a critical appraisal of your submission package. Is your query letter convincing and informative enough about the story you've written? Does your synopsis effectively convey your tale and is your blurb catchy enough? Have you included all the essential elements that a literary agent or publisher is interested in – and left out the irrelevant ones? This service helps authors fine-tune their pitch to make it as compelling as possible.
I will assess your query letter, your synopsis, and the first three chapters of your novel (up to 10,000 words).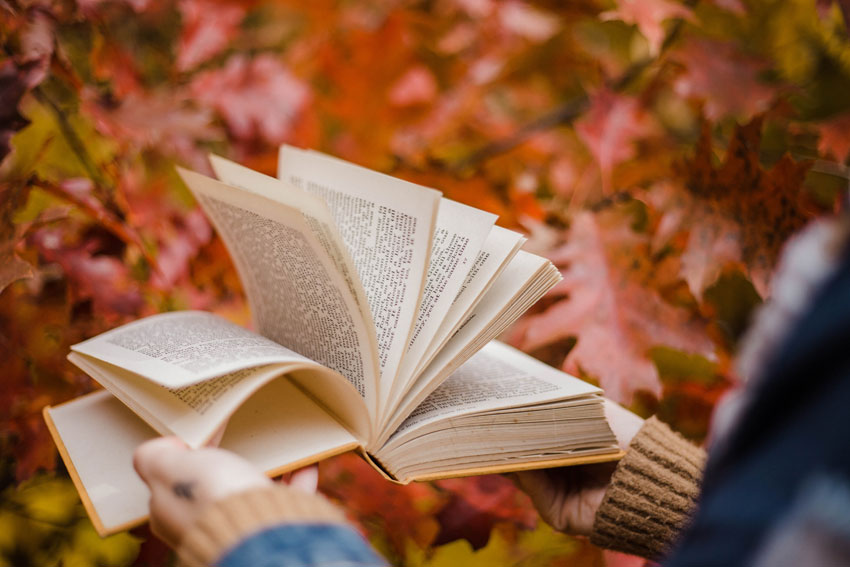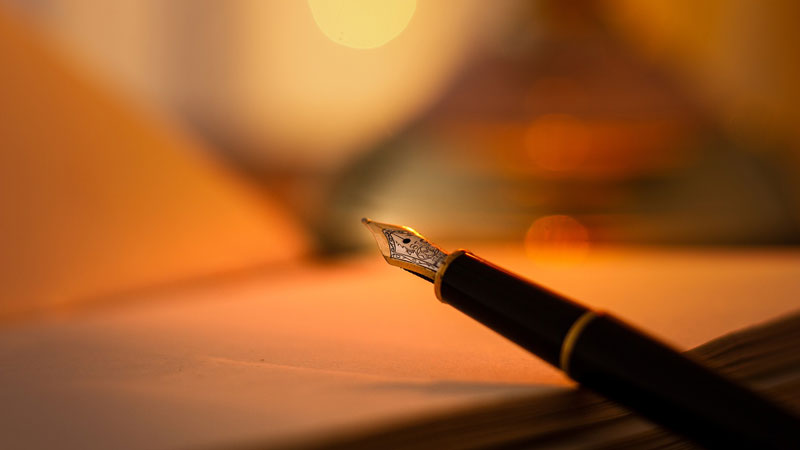 "Sarah has been a huge help for me and my story. She pointed out what she liked about my story and the parts I could improve on to make it better. I can now see what this story needs and I'm happy to have met her because of what she brought with her editing. She has been very friendly and professional, and it was easy to talk to her. I can tell that she cares about my story and I'm thankful for her. In the future, she's the one I'll definitely come to with my future stories!"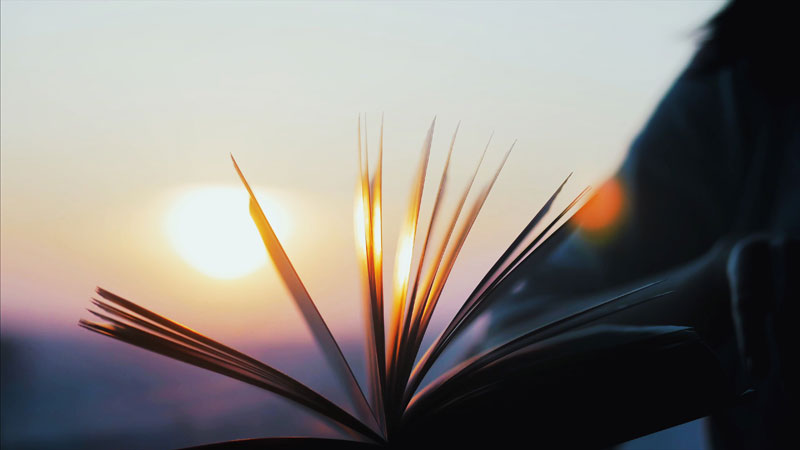 Agent Submission Pack Critique
What's included:
A content edit of your first three chapters (up to 10,000 words) including comments and suggestions made within the text
A review and content edit of your query letter (up to 500 words)
A review and content edit of your synopsis (up to 2,000 words)
An editorial letter (1 – 2 pages), with suggestions and next steps
Up to 1 hour follow-up guidance by email or video/audio call
How much?
Agent Submission Pack Critique – $750
Query Letter + Synopsis Only – $300
Timeline
Completion in 2-3 weeks (after a timeline has been agreed upon and full payment is received).

Developmental Editing
An in-depth edit of your novel opening or full manuscript

Manuscript Assessment
A structural report, giving you feedback on your manuscript

Author Coaching & Consulting
Literary coaching and publishing consulting for self-published authors