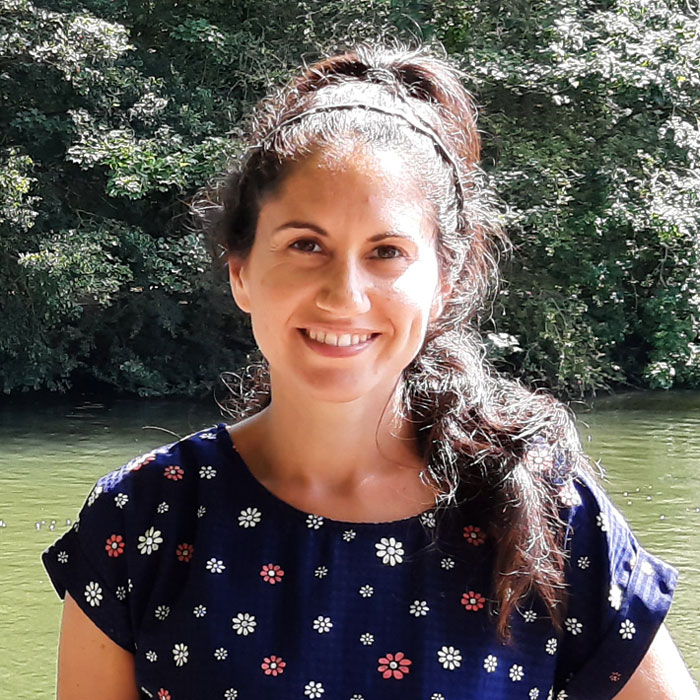 My Story
My name is Sarah and I help both aspiring and experienced writers create, revise, and polish the content of their manuscripts.
What drew me to book editing is my passion for the creative process. I want to be your guide to writing, whether it's for the "journey" (improving your storytelling skills and blossoming in the process) and/or the "end" (getting you closer to publication – traditional or self-publishing).
I'm a professional developmental editor, specializing in young adult and adult fiction (fantasy, PNR, contemporary, romance) and transformative nonfiction (self-help, mindfulness, wellness, how-to, memoir, and business). I also offer literary coaching and publishing consulting.
Originally from the French Alps, I've been living and working overseas for over ten years (UK and New Zealand), and I work with writers from all over the world.
Editorial Experience
Editor and Coach at an award-winning, IBPA-recognized US hybrid publisher. I provide developmental revisions, and guide first-time authors through the process of editing, marketing, and publishing their book.
Former Content Creator for media and nonprofit business seminars and workshops (UK).
Held multiple PR and communications positions in the media industry (UK).
Training and Networking
I've taken many courses EFA (Editorial Freelancers Association) courses and belong to various editing and writing groups, where I network, share best practices, and continue to learn via webinars, conferences, and courses.
Education
BA and MA in Communication and Media Studies (INFOCOM, Lille, France) and MA in International Relations (Victoria University, New Zealand).
My most recent courses include:
Developmental Editing of Fiction (EFA)
Developmental Editing of Nonfiction (Club Ed/EFA)
Editing Memoir (EFA)
Editing Query Letters, Synopses and Elevator Pitches (EFA)
Writing Novels and Stories (Oxford University Continuing Education)
Writing for Young Readers (Commonwealth Education Trust, Coursera)
The Craft of Plot and The Craft of Style (Wesleyan University, Coursera)
What can you expect from working with me?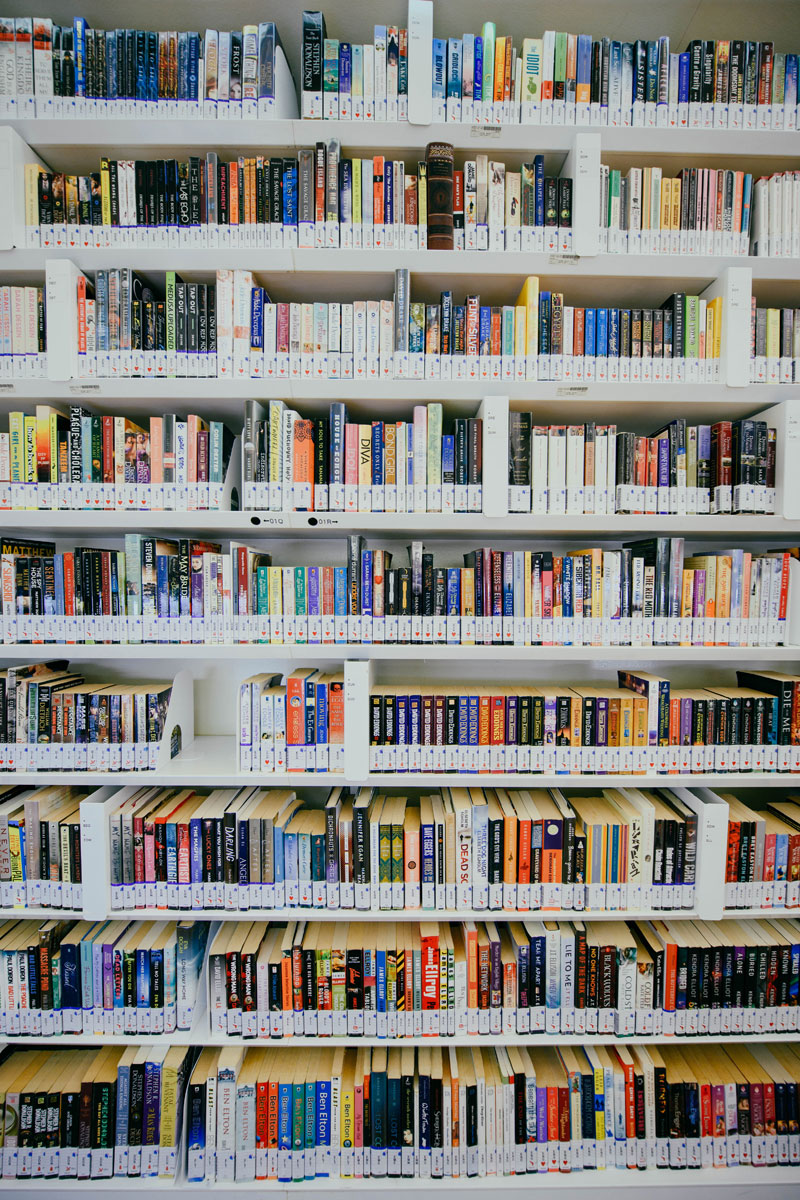 Critical analysis
My greatest strengths are my analytical and problem-solving skills, which will help me unearth big-picture issues that exist in your manuscript. 
Creative input
As a fiction writer myself, I can brainstorm ideas and offer imaginative suggestions, helping you overcome writer's block at every stage of content development. 
Cheerleading
I deliver constructive and sensitive feedback while considering your vision for your story. Above all, I'm supportive of your goals and give plenty of encouragement.
Professionalism
There's no need to add extra burden to your writing. I meet deadlines and communicate effectively with clients for a stress-free experience.